Our mission is simple—join us for impact.
We exist to unite people, organizations, and resources to build a healthier community. With your help we can make a difference. Learn more and get involved.
Hawai'i Island Individuals & Families Helped

Dollars Raised in 2022 Campaign

Partner Programs Supported This Year
You can help us make a dent by getting involved.
Hear the impact firsthand from a loyal volunteer.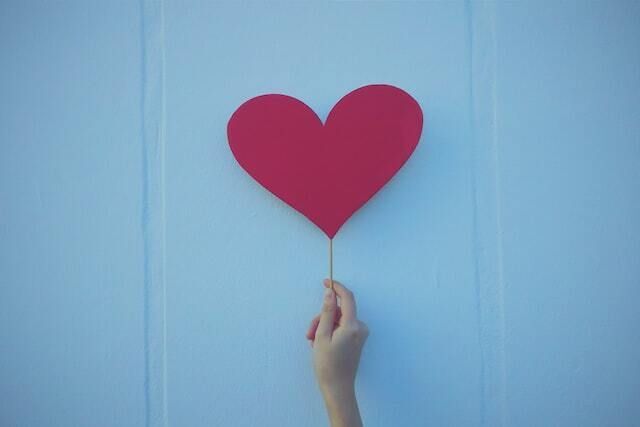 Board Member Spotlight

It's an easy way to make a significant difference in our community. A few hours of our time is amplified 10-fold to deliver critical support to the myriad of partner agencies that serve our island from Ka Lae to Pololū – Kumukahi to Kaʻūpulehu.

–Cyrus Johnasen Public Information Officer, County of Hawaii
Impact Story
James was in a program in high school for individuals who need added guidance.  Upon graduation he wasn't sure what his next step would be.  Totally dependent on government/ family members help financially.  His case manager suggested he stop by and see the programs at Brantley Center.  He entered their program completed all steps and now works independently at our local grocery store. James says he feels happy that he can contribute to his household.