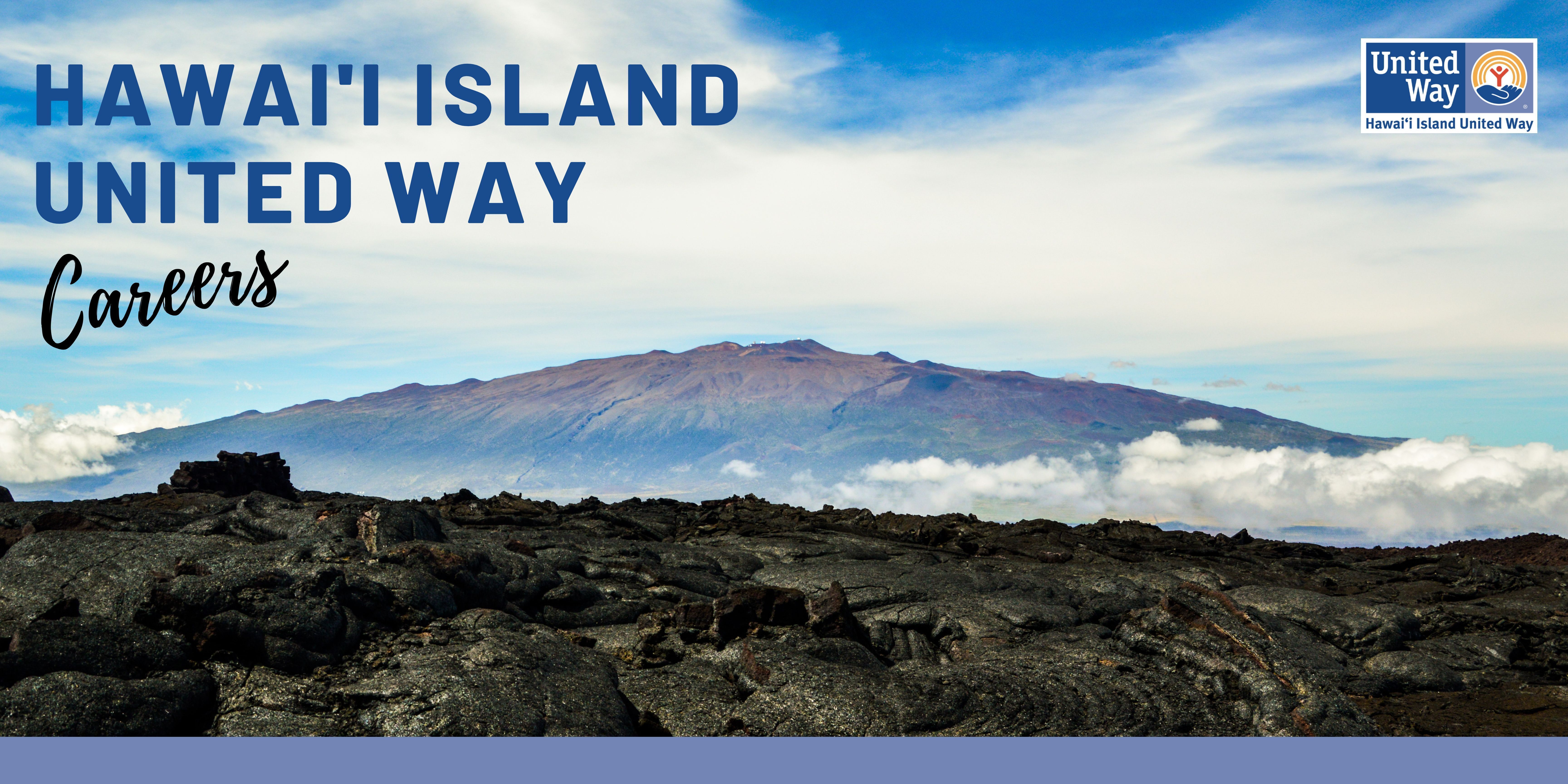 Passion. That's the common attribute of those that work for our organization.
We are dedicated to helping the people in our Hawai'i Island community. If you're ready to make a difference, browse our openings or upload your resume and tell us your interests. We'll consider you for future opportunities.
Positions Available
HIUW Finance & HR Manager

HIUW Finance & HR Manager: Salaried EXEMPT
The Finance/HR Manager reports to the President/CPO and has the day-to-day responsibility of
managing all financial-related activities of the agency. This leadership position includes direct
responsibility for accounting, financial analysis, forecasting, strategic planning and on-going
involvement with donors, partner agencies and the community. Works with Board and CPO to
develop financial goals and budgets, and to review and evaluate employee relations and human
resource policies.
In addition to financially related areas and HR, the Finance/HR Manager works with the CPO to
increase community awareness, the value and administrative capacity of HIUW; to develop
relations and partnerships within business and industry; and to increase the efficiency and
effectiveness of human resource capital through staff realignment and inclusion of contract
workers, interns, and volunteers. The CPO designates the Finance/HR Manager as
"administrator in charge" in the CPO's absence.